Log In
Sign Up
Find Password
Info
Change Password
Log Out
Hi,there!

Are you sure you want to log Out?
DISPUTE SETTLEMENT
If players have any objection against tap4fun games or customer service, please email any relevant material or information to:
support@tap4fun.com
for further support.
How to deal with disputes among players:
When disputes occur among players but fail to be resolve by consensus, players can contact customer service within the game to coordinate.If you are temporarily unable to reach customer service, email us at:
support@tap4fun.com
PARENTS SUPERVISION
Project Introduction
Helpful gaming tips from relevant organizations/committees/associations of China
With the popularity of the Internet among teenagers, it is very common that minors will play Internet games. To protect minors, parents should supervise and guide children in addition to the government's management in this field. We hereby provide the following suggestions for minors who play Internet games:
1. Control your online time. Gaming is only a simple relief from your study and daily life. Participate enthusiastically in in your real life, off-line activities and have your parents understood your Internet gaming behaviour and experiences.
2. Avoid games which waste too much time, like MMORPG or Player Killing games. Students at school should spend no more than 2 hours weekly and spend no more than 10 RMB monthly.
3. Never use games to replace your spiritual sustenance. Talk with families and friends when you are stressed or experience setbacks.
4. Cultivate an active and healthy gaming mindset, avoiding comparisons, flaunting, hatred, revenge, etc. Avoid unhealthy network behaviour and habits like bullying or robbery.
5. Protect you personal information, including that of your family, friends, school, company address, telephone, etc. Take precautions against network traps and cybercrime.
If you are bothered by your kids' gaming situation and plan to apply for supervision,
the procedure is:
Guardian sends application -> CS receives materials -> Return visits -> Account affiliation decision -> (1. Account matched -> Supervision available; 2. Account not matched -> Inform parents and get account back)
Supervision Service Application
Download and fill in
Guardian Supervision Service Application for Tap4fun Minor Players
Warm tip: When you are sending us an application by post, please remember to attach the following materials:
Attachment 1: ID (social security number) of applicant as well as its copy
Attachment 2: ID (social security number) of respondent as well as its copy
Attachment 3: The legal documentation to verify the guardian relationship (registration book or other legal valid files)
Company operation address: #302, 3rd Floor, Building 3, District A, No.1129, Century City Road, Hi-Tech Zone, Chengdu, China
Postcode: 610041
Project-dedicated telephone: 028-85185301
Project-dedicated fax: 028-85185301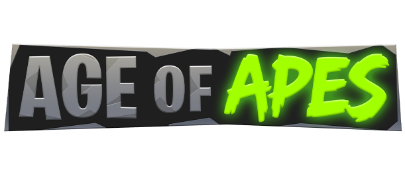 Age of Apes
The world of Humans has ended, the Age of Apes has begun! Monkeys are at war to launch Rockets into space to find... bananas! Become part of the strongest Horde, fight other apes and be the first monkey to explore the galaxy!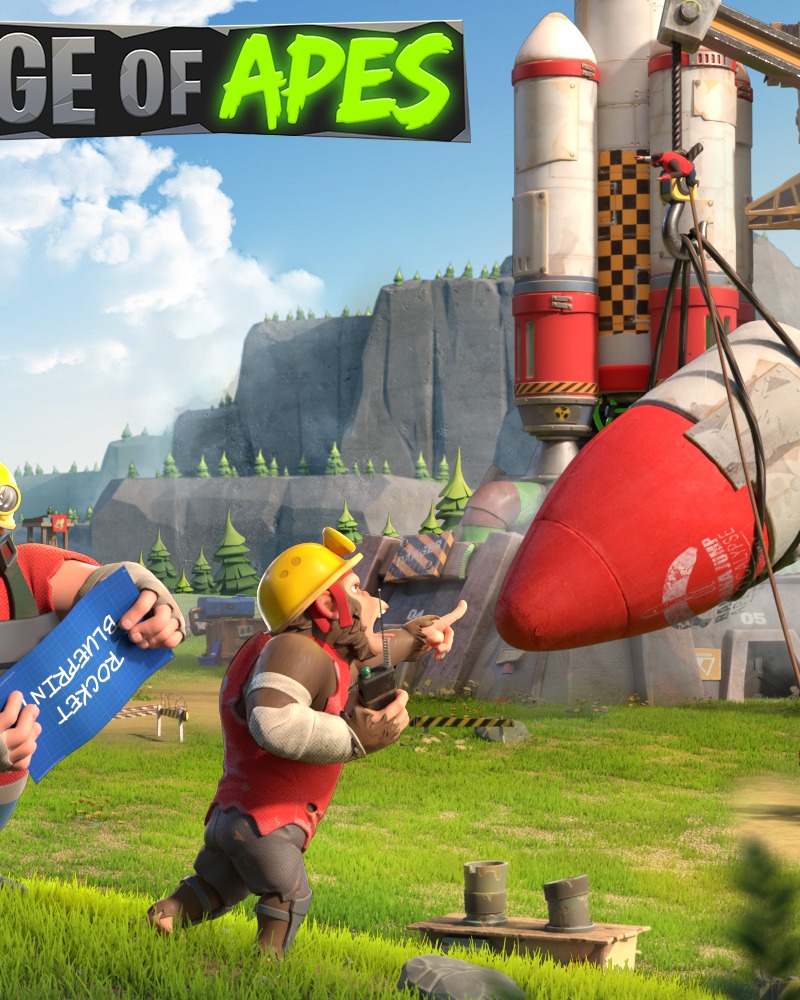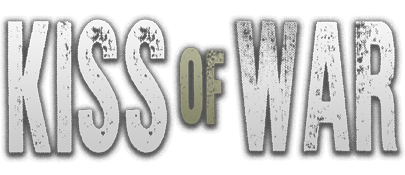 Kiss of war
Exhilarating FPS challenge that gets your heart beating faster! Control beauty agents under a hail of bullets to search and destroy targets! Grow and thrive in the war, create guilds and invite global players to fight against evil enemies!
Brutal Age
Building Outposts, expanding territory and competing with players from all over the world together to build a powerful Horde! In this free MMO strategy game.
You can experience the primitive huntings and intensive fights between players!
Unite with your Clan or Horde mates and join the feast of prehistoric hunting. Enjoy the fun!
You can expand your territory freely and burn enemies' Outposts, which get in your way, to ashes!
With high proportion zooming support, players can have a full view of the map and check every detail easily.
Unique Horde Skills for each horde! Enjoy the intense battle with players from all over the world!
15 types of soldiers. Train your soldiers and use their skills to build a powerful army. Let's see how your strategy works!
Terraform your territory and harvest the resources that you are always desperate for!
Catch and hunt prehistoric beasts to get abundant rewards.
For the honor of your Horde! Occupy the Temple and win the title of Warchief!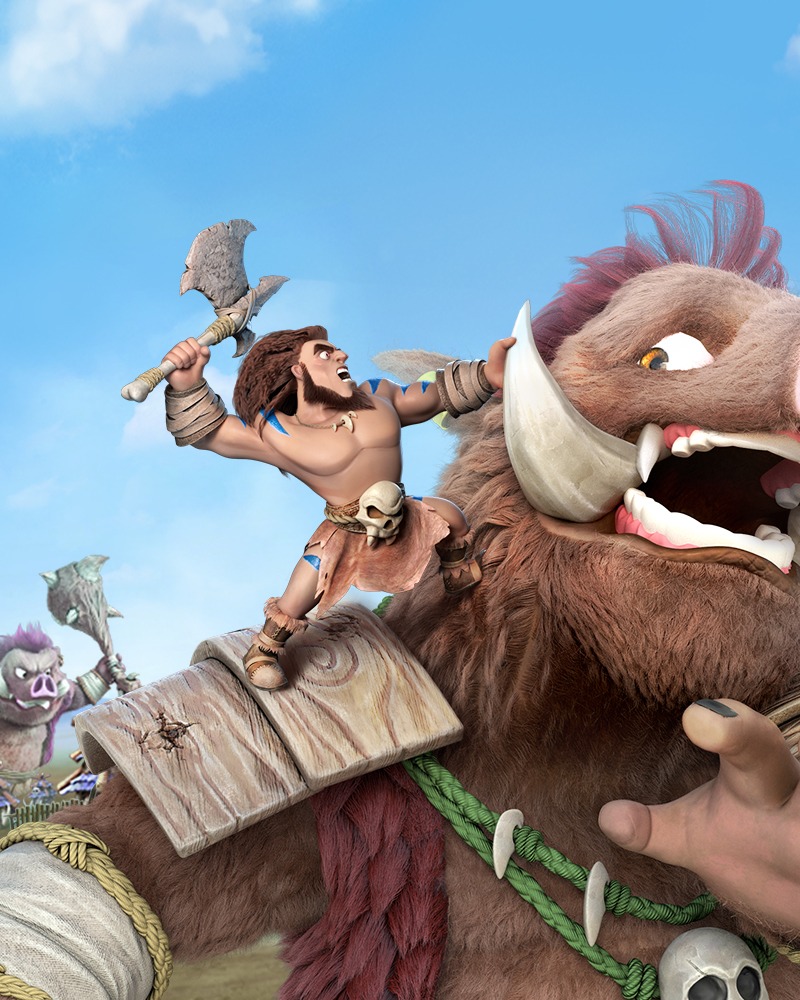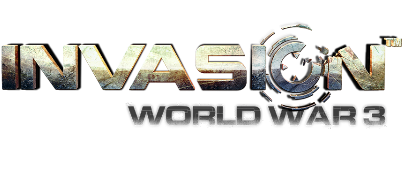 Invasion
Supports 16 languages, global servers, monopoly or competition!
On this chaos modern battlefield, you need to unite guildmates to survive!
Delicate 3D realistic style, passionate and creative gameplay, magnificent scenes.
You will be attracted by each detail; you will unite players of your country as a guild to resist invaders from other guilds, and experience the fiercest, most realistic real-time online military wars!
A Real-time audio translation system, to help you freely communicate with global players.
Contend for limited resources on the map, defeat evil terrorists, deal with different rival powers, strengthen yourself and your guild. Hold power as the governor, and lead other commanders for a larger battle field!
《Invasion》probability publication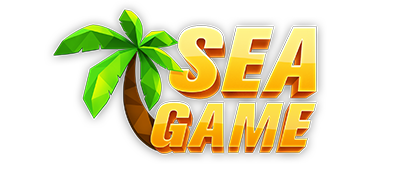 Sea Game
Only a real hero can conquer these islands!
In Sea Game, you will explore the vast ocean in a brand new way!
This is not a place of peace, at least not as long as the Hydra exists!
Defeat them to bring peace back!
It's an era of legends, but the immortal hydra is forever a nightmare to the whole world.
Construct a fleet in the base and collect mysterious ancient treasure to enhance your backup reinforcement. Or we can create an Alliance, and become the lord of the ocean with the help of friends!
Always remember that we have choices. We can show mercy by helping the aborigines and save them from danger or we can crush our enemies and make the world tremble!
Now it's time to get the Totem and sail to the peak of power, commander!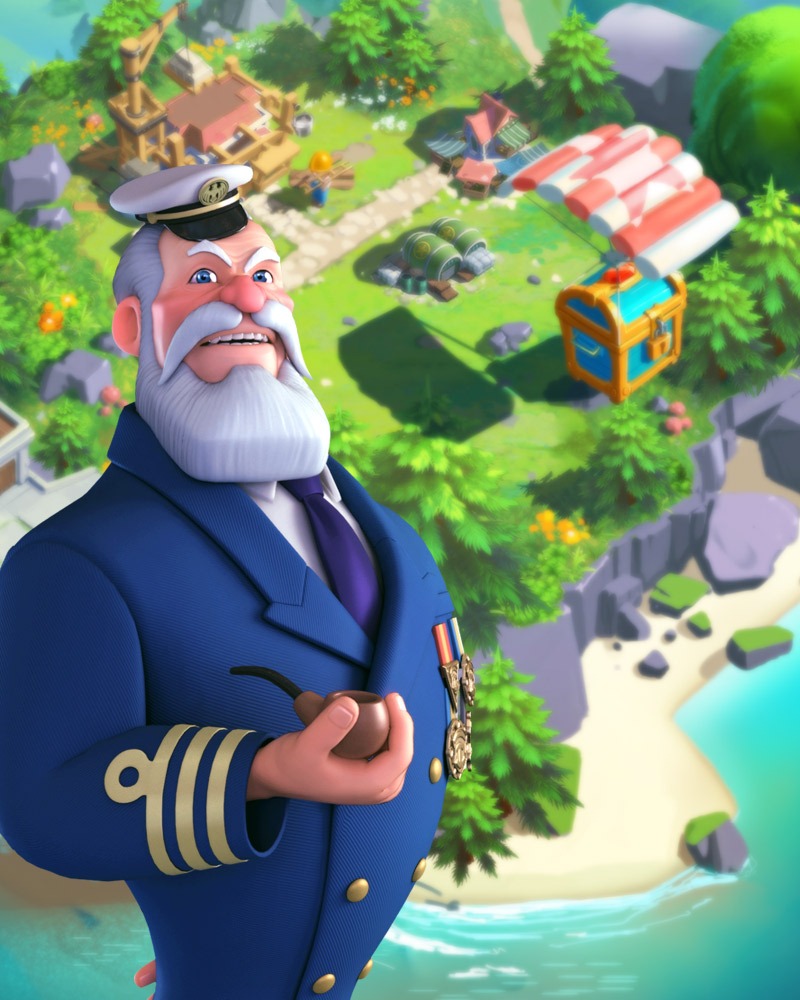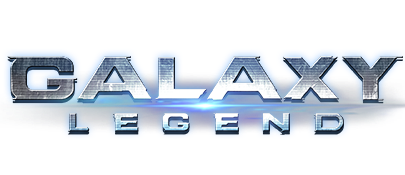 Galaxy Legend
What does the future of space fleet and cosmic war look like?
Build constructions on planets of your own, recruit hundreds of fleet commanders.
Explore the universe, experience the saga, upgrade equipment and Galactonite.
You will witness every piece of the grand universe expedition: constructing planets, recruiting commanders, exploring the cosmos and colonizing planets....
At the same time, the sudoku formation is very important for the battle and even the key to winning! Use your strategy to lead the fleet to victory!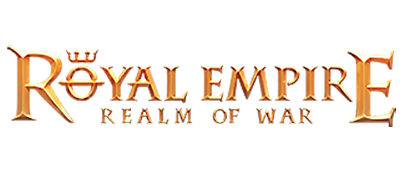 Royal Empire
Incredible global servers, a splendid epic fantasy
This is a game about the throne.
Tired of staying on earth? Come to the continent of Ayres, make yourself a lord, and try to rule the world!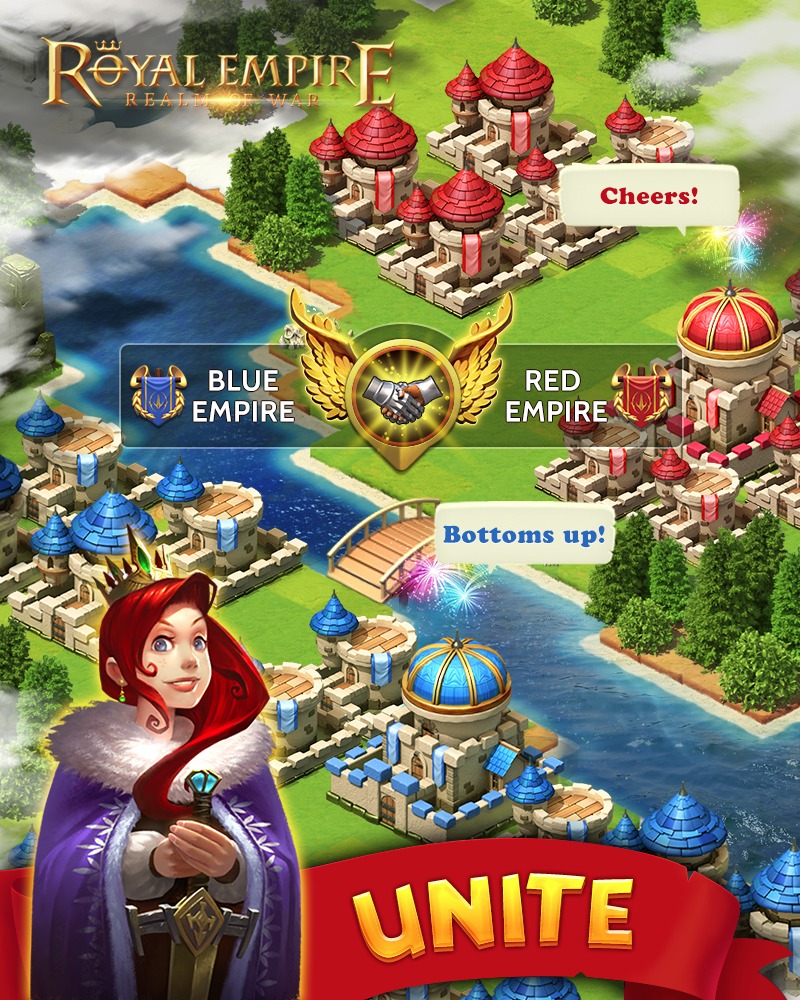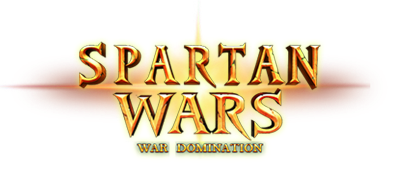 Spartan Wars
The rise of Spartans, the ultimate power the world has ever seen, started in the 5th century B.C. Since then, the whole world became a colony without peace. We are born to fight for honor and glory and we shall eventually have them. The world will be flooded by the blood of bravery. Let the war of the Spartans begin!
Zeus and Poseidon, the greatest gods in ancient mythology shall grant you the power, so you can lead the blood-thirsty Spartan army to dominate the world. Build an alliance, so thousands of players from all over the world can join you, and challenge the great forces from other continents.

We are always waiting for a leader just like you!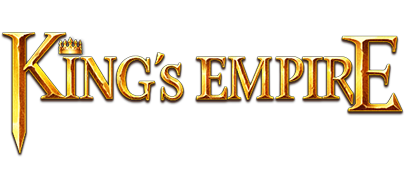 King's Empire
An evil force is invading our kingdom, and our civilization is coming to its end. For the past century, our people have lived hard, experienced wars and have seen too many deaths. Each generation is looking forward to a powerful leader who can bring glory back to our kingdom.
Today the time has come finally. You are exactly the leader we are waiting for!
Claim the throne, let the mission start and lead your people to rebuild a great kingdom of glory and civilization!
Collect multiple resources to rebuild your city; research new technologies to develop your civilization; recruit heroes to fight together with you; assemble powerful armies to crush enemies and expand territory; build or join an alliance to create a brilliant tomorrow with alliance mates from all over the world!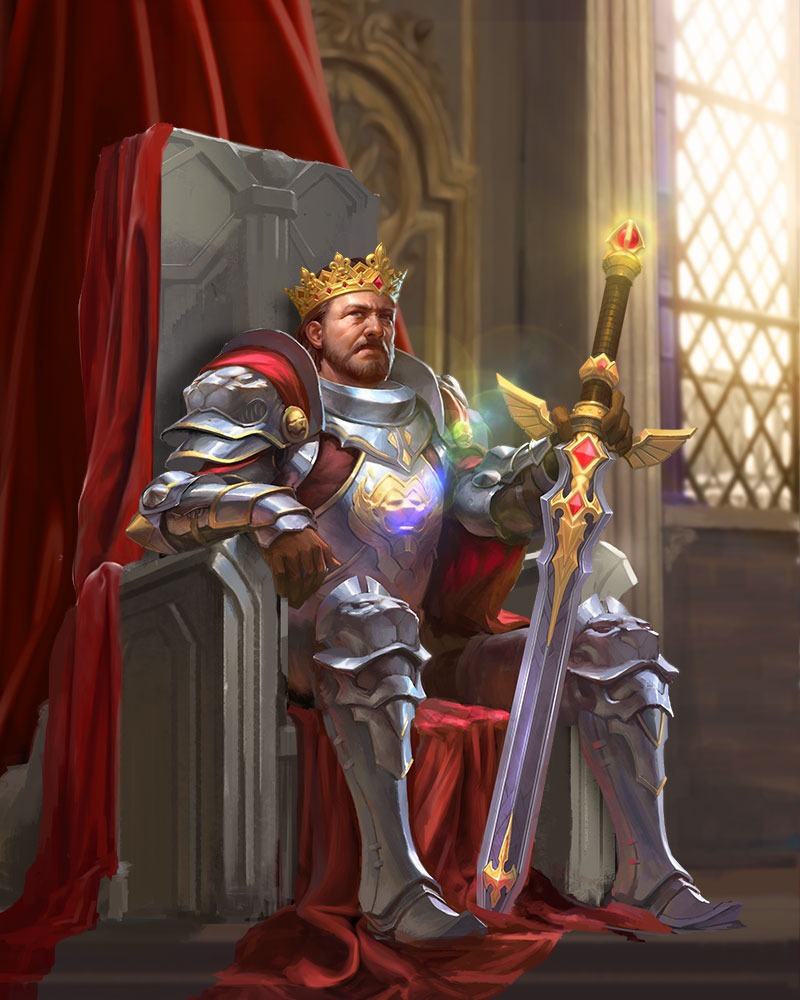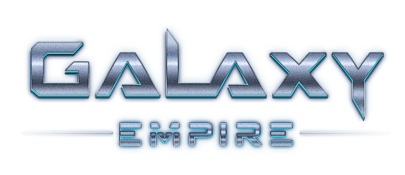 Galaxy Empire
Build a space colony space in a galactic empire and explore nebulas.
After months of space voyage, you arrive at an unfamiliar planet with the mission of building a colony. Now it's time for you to build your own Galaxy Empire.
You must collect resources, build production facilities and construct ships which can sail through galaxies.
Which do you prefer, bloody invasion or peaceful diplomacy? Along the way, you will make many friends and encounter many enemies, exchange resources and get prepared for the heated wars!